Want the tip? Get it
'Realistic' is an understatement. Introducing His Tipp - a premium, lifelike, veiny, suction cup dildo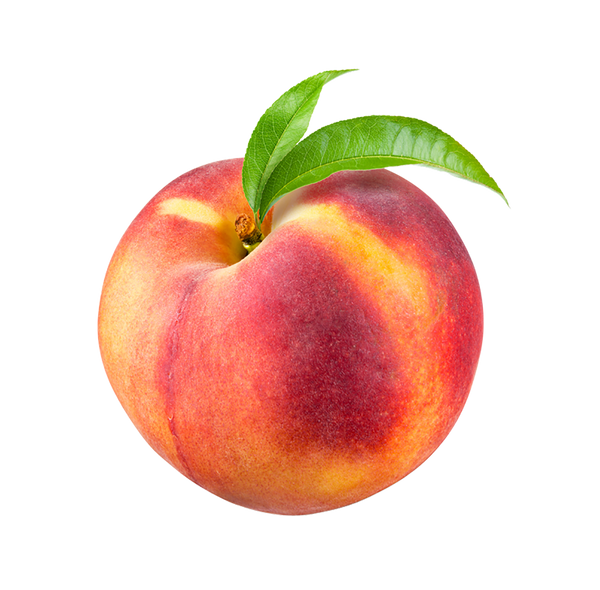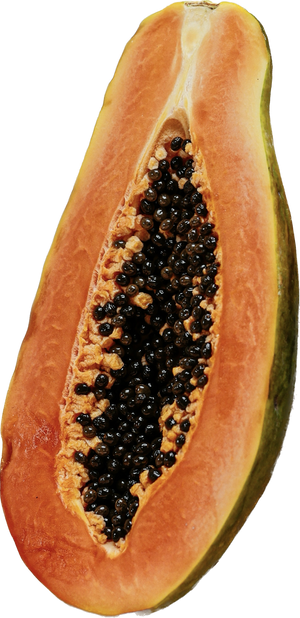 The pursuit of the greatest sex toy on earth
Ordinary does not get you anywhere.
Realistic, lifelike, flexible and durable. His Tipp aims to please.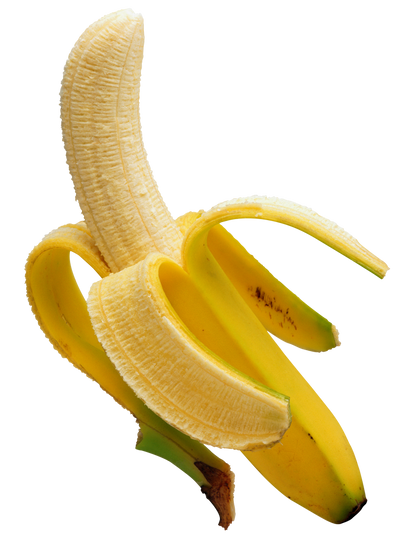 Realistic & Pleasurable

Adored by Thousands

Discrete Packaging

Discrete Billing

Global Delivery

Fast Dispatch
Our Tipps
Relieve yourself.
Material

Soft, flexible, stretchy, fleshy, double layer silicone, with attached suction cup.

Features

Fun, flexible and has no emotions. Also versatile if you need to grip it to the kitchen bench or toilet seat cover, wink wink.

Size

Get the perfect fit and choose from a variety of sizes. These include Large or Regular sizes with the optional extra to add a harness if needed!
Elevate your intimacy with the power of orgasms, available now on His Tipp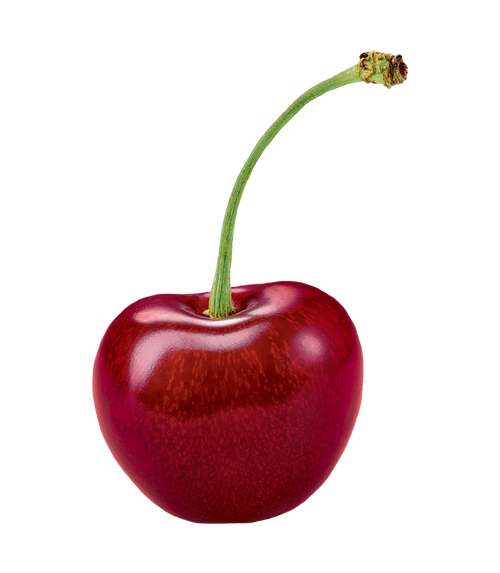 Don't just take our word for it
"Oh my gosh, I am so in love with this dildo! His Tipp is so realistic, with the veins and everything. It feels just like the real thing, and I have had some amazing orgasms with it. Definitely recommend!"

"I have tried so many dildos, but His Tipp is the most realistic one I've used. The veins add such a lifelike touch, and it feels amazing. I highly recommend it to anyone looking for a high-quality toy."

"His Tipp has quickly become my go-to dildo. The realism is just unmatched, and the veins add such a nice touch. It feels SO GOOD. I can't recommend it enough!"

"I was really impressed with His Tipp. It feels just like the real thing, and the veins add a level of realism that I haven't experienced with other toys. It's become my new favorite, and I highly recommend it!"

"I have to say, His Tipp is one of the best dildos I have ever used. The realism is just unbelievable, and the veins add such a nice touch. It feels AMAZING. I don't think I'll ever need a real man again! Haha, just kidding... but seriously, this dildo is fantastic."