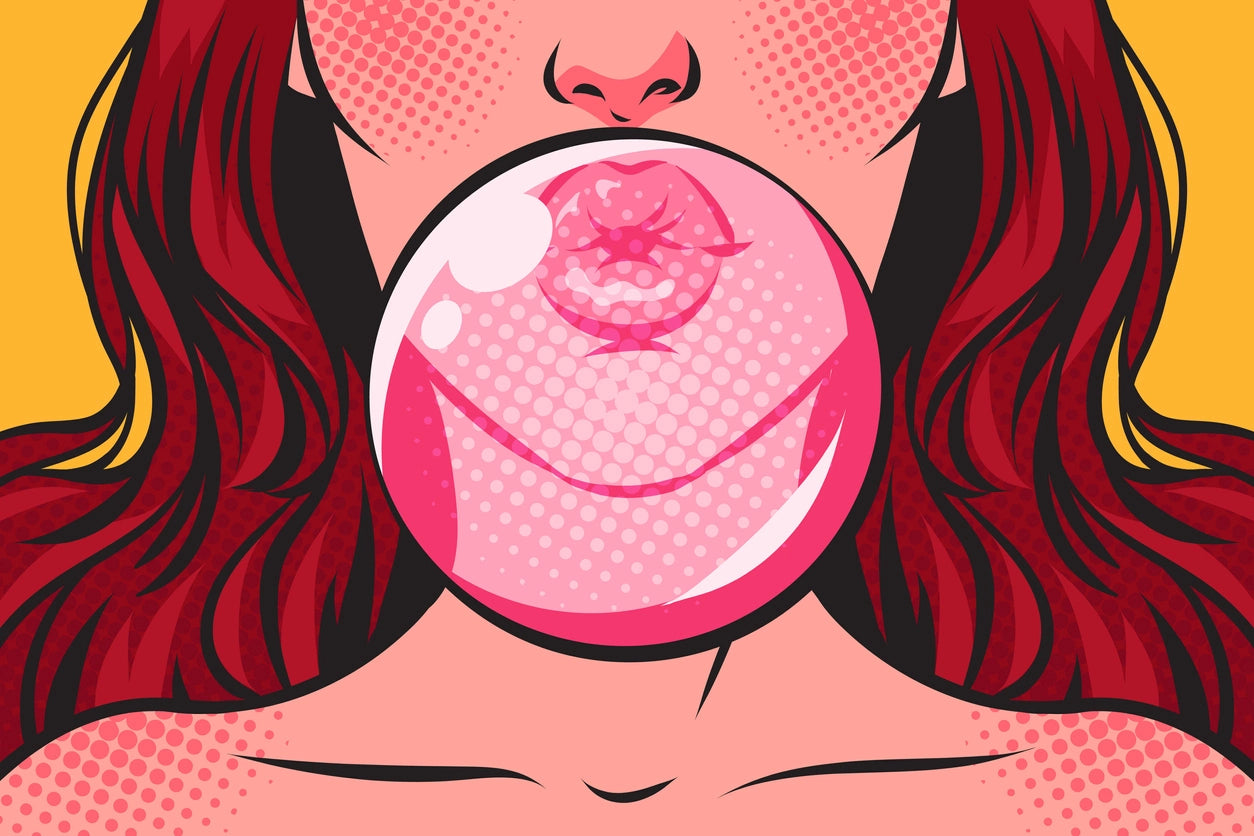 5 Creative Ways to Use a Suction Cup Dildo
If you're looking to spice up your sex life, a suction cup dildo is a great toy to add to your collection. These versatile toys can be used in a variety of creative ways, both solo and with a partner. In this blog post, we'll explore five fun and unique ways to use a suction cup dildo.
Hands-Free Solo Play:
One of the most convenient things about suction cup dildos is that they can be stuck to a flat surface, allowing for hands-free solo play. Simply apply the suction cup to a surface like a shower wall or a chair, and you're good to go. This is a great way to try out different positions and angles without having to hold onto the toy.
Partner Play:
Suction cup dildos can also be great for partner play. Stick the toy to a wall or headboard, and have your partner ride it while you control the speed and thrust. Or, try using it as a strap-on by attaching it to a harness. The options are endless!
Oral Practice:
If you're looking to improve your oral skills, a suction cup dildo can be a great tool. Stick the toy to a flat surface and practice your technique on it. This can help you get a feel for the right amount of pressure and speed, and it's a safe way to practice without the risk of hurting a partner.
Anal Play:
Suction cup dildos can also be used for anal play, either solo or with a partner. Just make sure to use plenty of lube and start small if you're new to anal play. Remember to also practice safe sex by using a condom on the toy to prevent the spread of any STIs.
Role-Play:
Suction cup dildos can also be incorporated into role-play scenarios. Stick the toy to a surface and have your partner "catch" you in the act, or use it as a prop in a doctor/patient fantasy. The possibilities are endless!
Looking for a realistic suction cup dildo to try out these creative ideas? Check out His Tipp. "Realistic" is an understatement.
DISCLAIMER: The above content is an opinion and not intended as medical advice. If you have any questions or concerns about whether a dildo is safe or appropriate for you to use, we recommend consulting an appropriate medical professional.