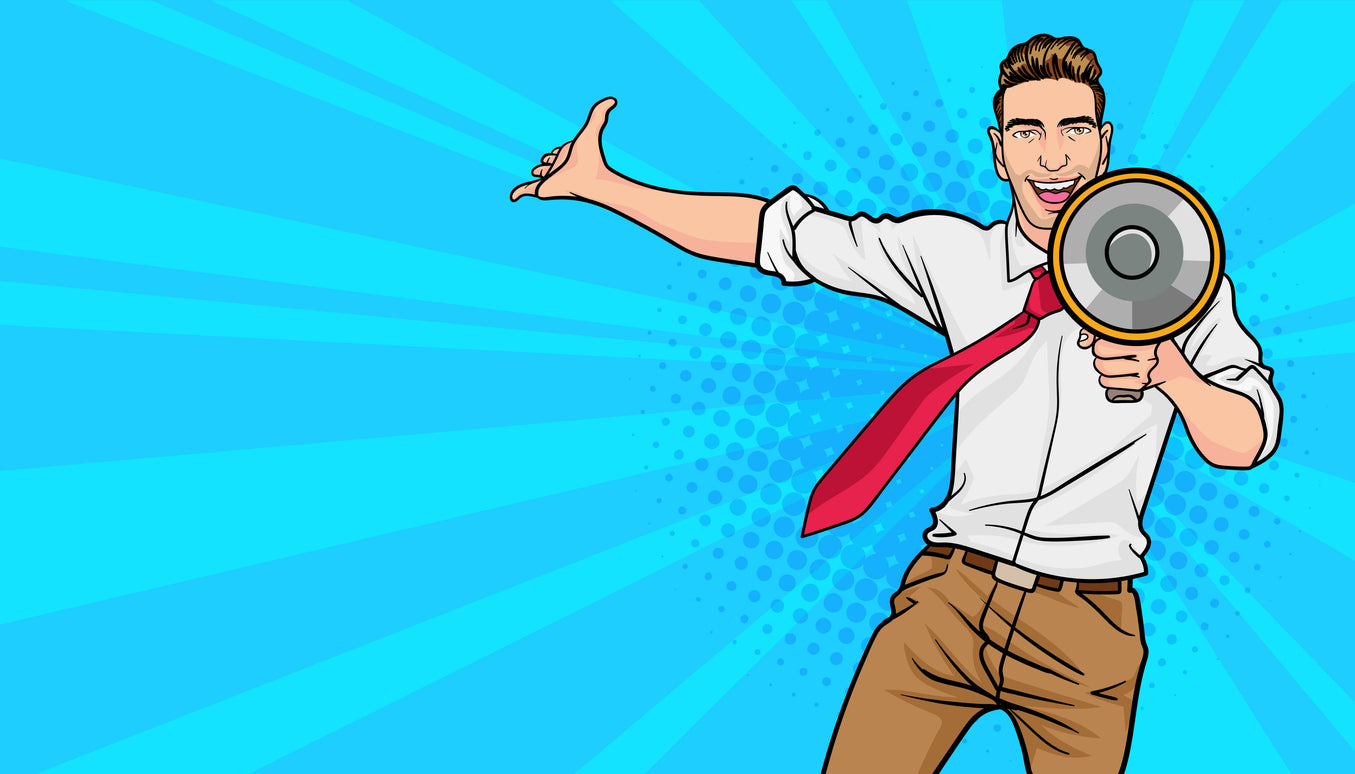 Men Can Use Dildos: Why Realistic Dildos Are Men's Top Choice
When it comes to exploring one's sexuality, there are no boundaries. Men, just like women, have desires and fantasies that they want to fulfill. And one question that often arises is, can men use dildos? The answer is a resounding yes! In fact, realistic dildos are the best choice for men who want to enhance their pleasure and take their sexual experiences to new heights.
Pictured: His Tipp - Realistic Dildo with a Suction Cup
Why should men consider using realistic dildos?
1. Unleash your adventurous side:
Realistic dildos are designed to mimic the look and feel of a real penis. They come in various sizes, shapes, and colors, allowing men to choose the one that suits their preferences. Using a realistic dildo can help men explore their adventurous side and fulfill their fantasies in a safe and pleasurable way.
2. Experience intense pleasure:
Realistic dildos are crafted with precision to provide intense pleasure. They often feature textured surfaces, flesh-like texture, veins, and even realistic testicles, adding to the lifelike experience. Men can experiment with different speeds, angles, and depths to discover what brings them the most pleasure.
3. Improve stamina and performance:
Using a realistic dildo can help men improve their stamina and performance in the bedroom. By practicing with a dildo, men can learn to control their arousal levels and delay ejaculation. This can lead to more satisfying and longer-lasting sexual encounters with their partners.
Why are realistic dildos the best choice?
1. Suction cup for hands-free pleasure:
One of the standout features of realistic dildos is the suction cup base. This allows men to attach the dildo to any smooth surface, such as a wall or floor, and enjoy hands-free pleasure. Whether you want to simulate a threesome or explore different positions, the suction cup provides endless possibilities.
2. High-quality materials for a realistic feel:
Realistic dildos are typically made from high-quality materials such as body-safe silicone or dual-density TPE. These materials not only feel incredibly lifelike but are also body-safe and easy to clean. Men can enjoy the realistic sensations without worrying about any potential harm to their bodies.
3. Versatility for solo and partner play:
Realistic dildos are versatile toys that can be enjoyed both solo and with a partner. Men can use them during masturbation to enhance their pleasure or incorporate them into couples play for added excitement. The versatility of realistic dildos makes them a valuable addition to any bedroom.
Experience the thrill with His Tipp
If you're ready to embark on an exhilarating journey of pleasure, look no further than His Tipp. His Tipp is a premium realistic dildo that offers everything you need for an unforgettable experience. With its lifelike design, powerful suction cup, and body-safe materials, His Tipp is the perfect companion for men who want to take their pleasure to the next level.
Visit His Tipp today and discover the world of realistic dildos. Unleash your adventurous side, experience intense pleasure, and elevate your sexual encounters with His Tipp. It's time to embrace your desires and indulge in the ultimate pleasure.