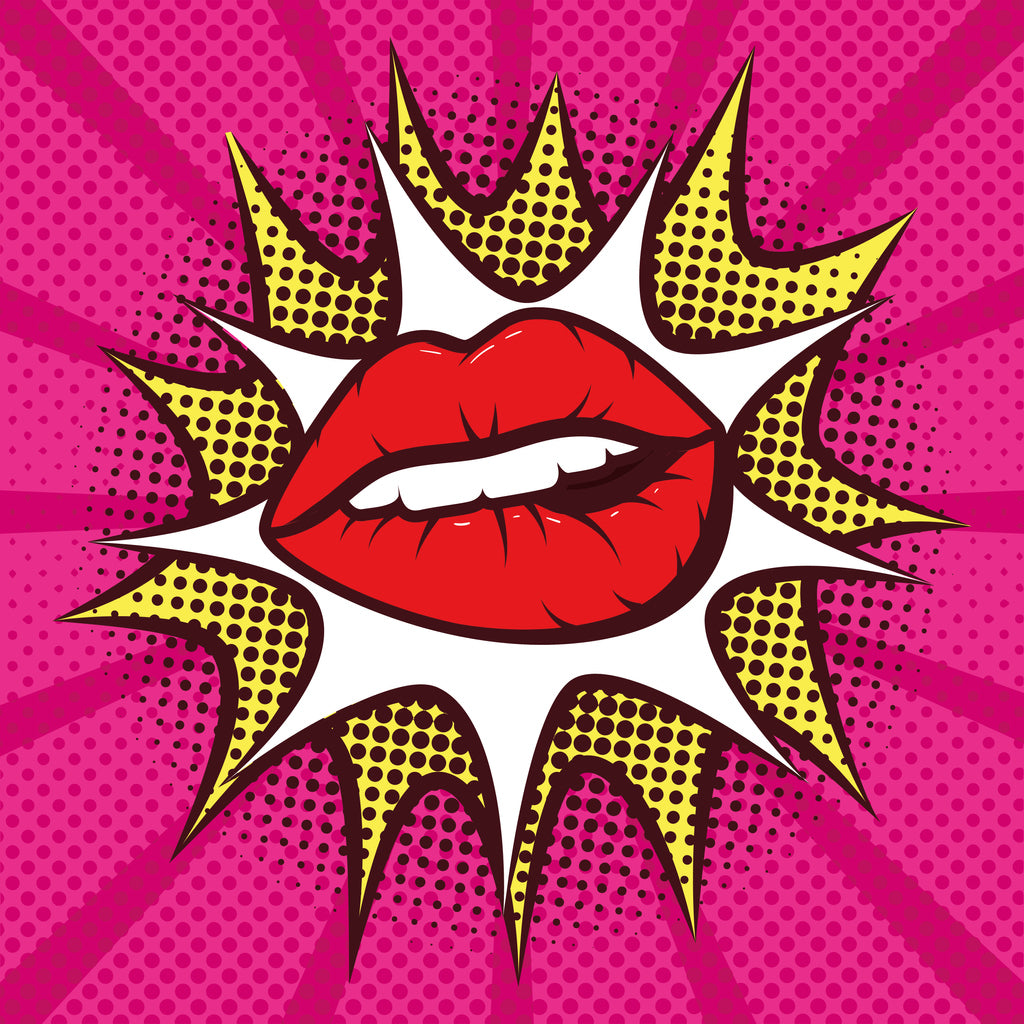 How to Ride a Dildo: A Step-by-Step Guide to Unlocking Self-Pleasure
Are you ready to take your pleasure to new heights?
Discover the exhilarating world of dildo riding and unlock a whole new level of satisfaction. Whether you are a beginner or pro, virgin or hoe, this guide will take you through a step-by-step journey on how to ride a dildo. Get ready to explore your desires and experience mind-blowing pleasure with His Tipp, the most lifelike suction cup dildo on the market.
Step 1: Choose the Perfect Dildo
Before embarking on your pleasure-filled adventure, it's crucial to select the right dildo. His Tipp is the ultimate choice for an incredibly realistic experience. Its lifelike texture and powerful suction cup base ensure stability and hands-free fun. So, get your hands on His Tipp and let the excitement begin!
Step 2: Prepare for the Ride
Creating the perfect ambiance is key to enhancing your pleasure. Set the mood with soft lighting, scented candles, and sensual music. Take a moment to relax and let go of any inhibitions. Remember, this is your time to indulge in pure pleasure and self-discovery.
Step 3: Get in the Right Position
Positioning is crucial for a comfortable and enjoyable ride. Start by finding a surface that allows you to have a firm grip on His Tipp. Whether it's a chair, wall, or floor, make sure it's stable and secure. Experiment with different positions to find what works best for you.
Step 4: Lubrication is Key
Pleasure and comfort go hand in hand. Apply a generous amount of water-based lubricant to His Tipp and your intimate areas. This will ensure smooth gliding and prevent any discomfort or friction. Remember, a little lube goes a long way in enhancing your pleasure.
Step 5: Start Slow and Explore
Now it's time to embark on your pleasure journey. Start by gently teasing your erogenous zones with His Tipp. Allow yourself to explore the sensations and find what feels best for you. Experiment with different angles, speeds, and depths to discover your ultimate pleasure points.
Step 6: Build Your Rhythm
As you become more comfortable, gradually increase your pace and intensity. Find a rhythm that resonates with your desires and ride His Tipp with confidence. Let your body guide you and surrender to the waves of pleasure that wash over you.
Step 7: Embrace Your Fantasies
Don't be afraid to let your imagination run wild. Fantasies can heighten your pleasure and take you to new heights of ecstasy. Whether you envision a steamy encounter or a romantic tryst, indulge in your deepest desires and let them fuel your pleasure.
Step 8: Aftercare and Cleanup
After an intense ride, it's important to take care of yourself and your toy. Clean His Tipp thoroughly with warm water and mild soap or a toy cleaner. Store it in a safe and discreet place, ready for your next adventure. Take a moment to bask in the afterglow and appreciate the pleasure you've experienced.
Remember, riding a dildo is a personal journey of self-discovery and pleasure. Embrace your desires, let go of inhibitions, and allow yourself to experience the ultimate satisfaction with His Tipp. Get ready to embark on an unforgettable ride that will leave you craving more!